Candy Farm
Candy Farm is a mixture of line drawing and puzzle game, where you have to get all candies to their boxes.
General
Developer: Candy Mobile
Category: Games
Latest version: 1.0
Total versions: 1
Submitted: 22 Nov 2010
Updated: 22 Nov 2010
Description
Candy Farm
is a line drawing puzzle game for Android devices. The start is pretty easy, the difficulty of the game will increase with your upgrading.
The goal of this game is to get each candy from its wrapper to its specified gift box, which has the same color as the candy by your drawing ribbon. For instance, red to red, green to green. It also supports outside help, if you could not solve any of the puzzles, click the Twitter icon or Facebook icon to share the problem with your friends.
Candy Farm
's Homepage:
Facebook: http://www.facebook.com/pages/Candy-Farm/162105050496294
Twitter: https://twitter.com/candyfarmmobile
Email: contact@candy-mobile.com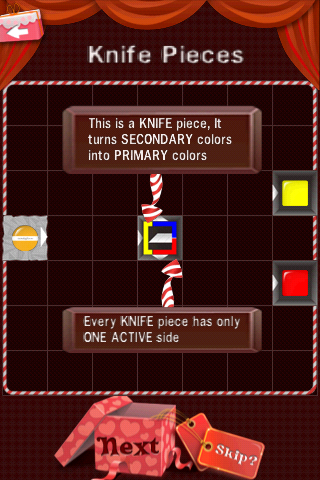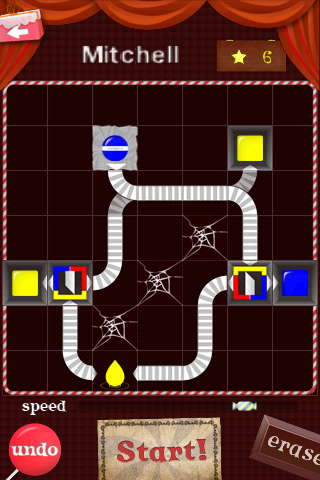 Download
Candy Farm 1.0 seem to be the latest available version. Below you can find file(s) assigned to this version: